In the past few years, airliners with gaudy, sometimes outlandish paint schemes and oversize lettering have been showing up. The air carriers figure each plane is an advert for them. But do they really attract business, or just increase the commercial atmosphere of flying?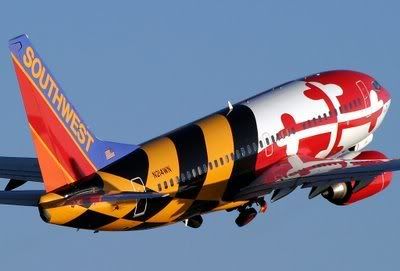 This Southwest Airlines plane's paint scheme (called a "livery" by airplane buffs) incorporates the Maryland state flag. It's intended, I suppose, to call attention to Southwest's large presence at Baltimore-Washington International Airport. But a flag is a flag. An airliner is a lot bigger.


Take a look at these photos (tip of the hat to Airliners Gallery for all the pictures in this entry):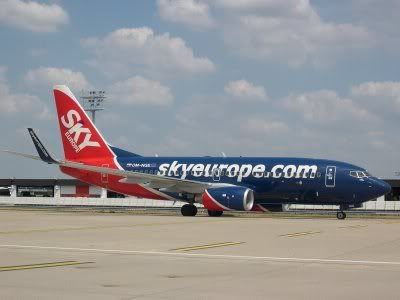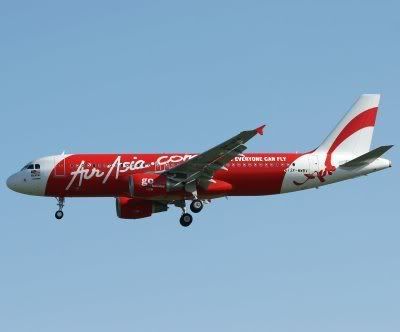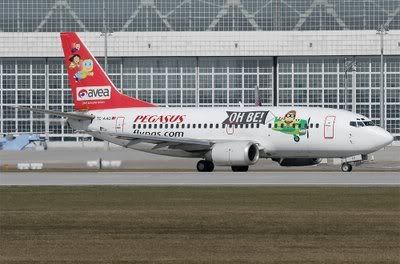 There's more red to be seen on airliners today than in a May Day parade in Stalin-era Moscow. Even Virgin Blue's planes are red: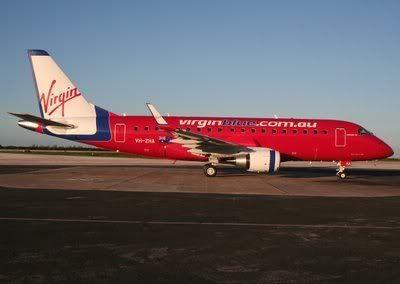 EasyJet's livery looks like the airline should be called cheesyJet: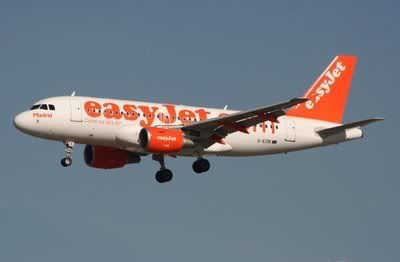 By way of contrast, here's an interesting novelty. Alaska Airlines, for its 75th anniversary, painted one of its newest jets, a Boeing 737-800, to resemble its airliners' original paint. It's not gorgeous, but compared to the examples above, its restraint is positively soothing: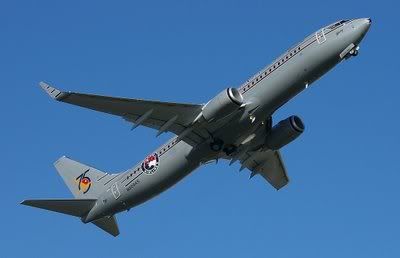 Happily, not all airlines are trying to turn their planes into neon signs. Here's Air China: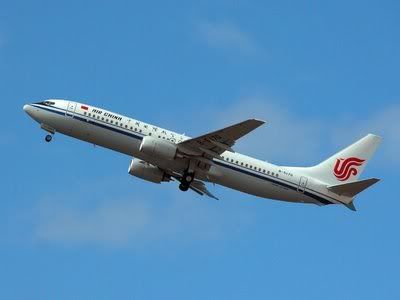 And compliments to United Airlines. They've softened their former livery into one that's cheerful but not overpowering: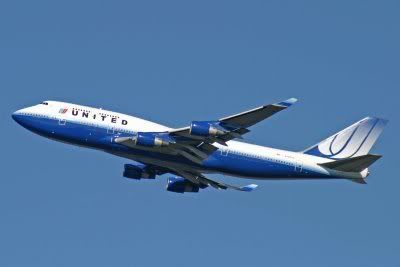 NAS, a European regional carrier, shows what can be done using color as accent, not an alarm system: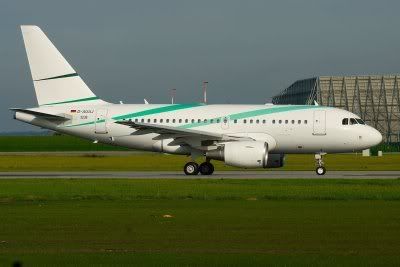 The fad for overdecorated aircraft very likely won't last much longer, not because of an outbreak of taste among airlines, but because of the high cost of jet fuel. It takes hundreds of gallons of paint to cover an airplane, and that adds a lot of weight (just think how heavy a gallon of house paint is). The extra weight adds to the fuel burn. (American Airlines has chosen to leave most of their planes' skin as exposed aluminum for that reason.)
Soon a bright airline executive will be the first to order less money spent on paint and more on service. That will do his company far more good than tarting up the equipment.