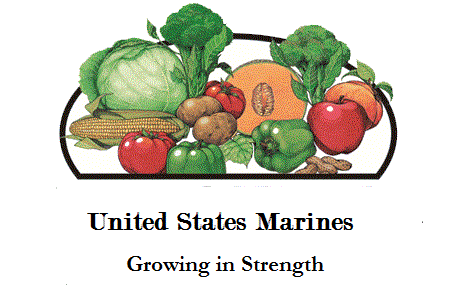 F
arm training helps Marines work with Afghanistan's farmers
... On Monday, about 20 U.S. Marines will arrive at California State University-Fresno for some down-in-the-dirt farm training. They'll spend a week learning how to test soil, assess an irrigation system, check livestock for disease and prune a pomegranate tree.
Members of 23rd Marine Agricultural Division
test experimental "Angry Zeus" weed cutter
The goal of the training is to teach Marines who may have little background in agriculture something about the kind of farming that is the lifeblood of Afghanistan.
Meanwhile, another Marine group is enrolled in the New School for Social Research's class, Sensitivity Training for Snipers.

Iwo Jima? That was then.