More than four years ago I published a
photo essay
on beautiful women who play classical music. I'm doing another today to cheer myself up on this Memorial Day weekend, because I'm feeling glum about the Third World dumping ground that the country our soldiers died for has become.
Beauty and high-culture musicianship ... I'll take that combination over movie stars.
Right, let's go: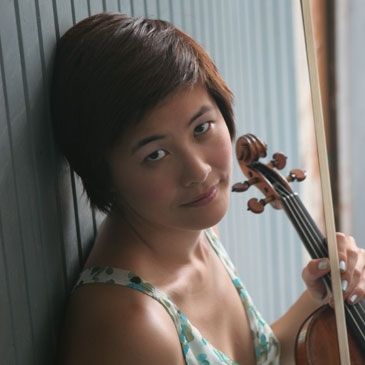 Jennifer Koh
I saw her in concert a few years ago. She is ever so cute and has a charming stage presence.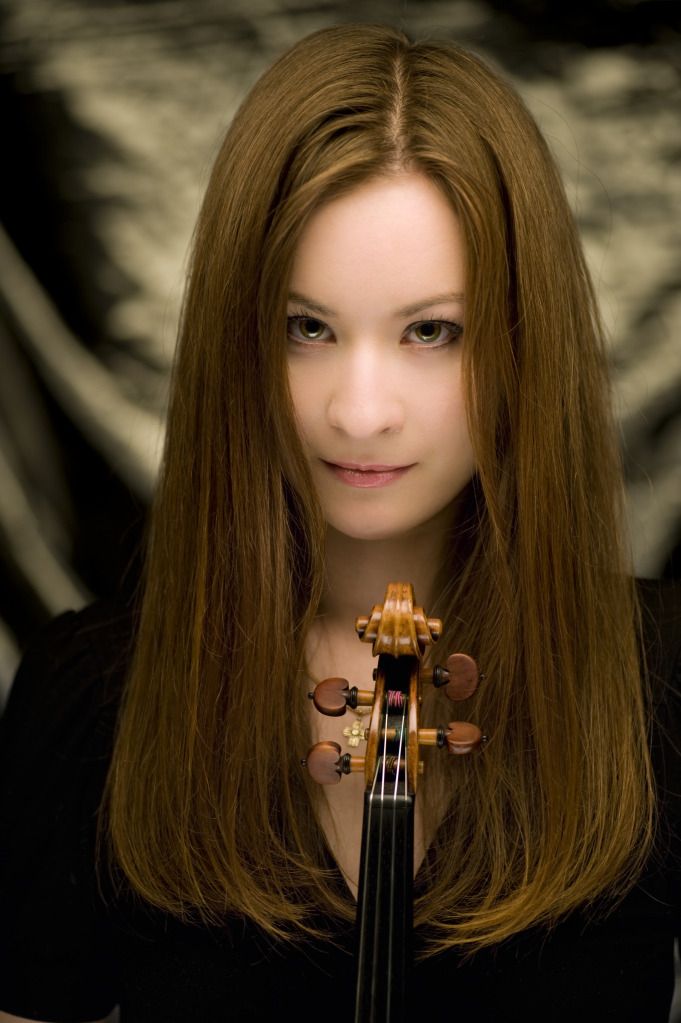 Arabella Steinbacher
Those eyes, those lips, those tone colors. A celebrated younger artist. I have an SACD with her playing Dvořák and Szymanowski.


Simone Dinnerstein
Eyes like Alpine lakes. Plays the piano a bit too.
Sara Alice Ott
She is a pianist and Japanese-German hybrid. If we had lost World War II (God forbid!) there might be a few more like her.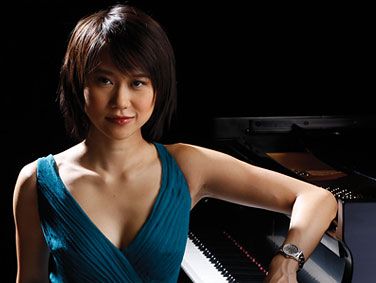 Yuja Wang
Do not ask her to play "Chinatown, My Chinatown." Rachmaninoff is more up her street.


Ragnhild Hemsing
Norwegian,
plays a Francesco Ruggeri Violin built in Cremona in 1694. She herself is of recent vintage, born in 1988. Oh, am I feeling old.
Well that's the lot, friends. I posted two shots of Hilary Hahn last time, so I can't include her again. ... Wait a minute. This is my damn blog. If I want to, and I do ...
Well, that's the lot, friends ... wait a minute.