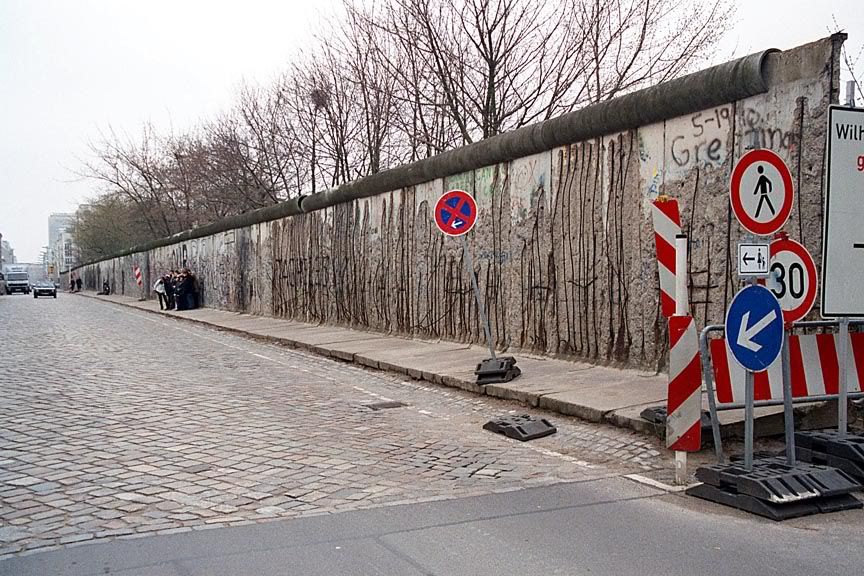 European go home!
"UK prepares emergency measures for euro collapse to prevent an influx of people and money,"
reports the Daily Mail
.
Ministers are considering draconian plans to prevent a flood of money and people heading to Britain from Europe if the ailing single currency collapses.
Welcome -- er, no, you're not welcome if you're well off -- to the United Kingdom in the run-up to the euro's code blue. Her majesty's strange, hybrid Marxist-corporate state happily ushers in so many Third World, especially Muslim, immigrants that no one knows how many are in the country; they qualify for no end of government benefits. But if the prosperous have eyes to re-settle themselves or their wealth, it's "stop in the name of the law!"
Some countries are expected to ground all flights and effectively seal their borders to prevent the flight of people and money. British officials are said to be considering contingency plans to seal the UK's borders in a worst-case scenario – although any attempt to prevent the free movement of people is illegal under EU law.
U.K. permanent economic refugees enlisted
to turn back temporary economic refugees.