Life and death are but a passing from dream to dream. They are only thoughts: you are dreaming you are alive, and you are dreaming you are dead. When you get into the great Christ Consciousness, you see that life and death are dreams of God.
— Swami Paramahansa Yogananda

It's hard, these days, not to feel that the darkness is closing in. Not personally — I don't think I've ever been more content — but for the future of my country and the civilization, going all the way back to classical Greece, from which it arose.

We are caught in what military strategists call a "pincer movement." Pushed on one side by a revived, militant, uncompromising Islam, on the other by a Third World invasion. We could stand up to either or both, except that our natural defenses have been weakened by what is now widely called cultural Marxism, as well as the economic globalization of the power elite. We have lost the will to stand up for ourselves, as if we don't

deserve

to survive as a free and prosperous society.

In the trauma following September 11, 2001, the American people seemed for a time to look up from their preoccupation with the stock market, celebrities, shark attacks, electronic gadgets, space shuttles, and all the rest of the culture of technological determinism and materialism. They seemed ready to put away childish things and become serious.

Six years on, we have reverted to type. We want everything to be normal again, "normal" meaning '60s radicalism for some, the '90s bull market for others.

All that is a statement of feeling, not of fact. One of the few things history clearly teaches us is that it does not move in a straight line. It reverses, shoots off in unexpected directions, curls back on itself. The future will not be like the present only more so. And however anxious or pessimistic we might be, we still have the freedom to act, and action has power.

Just the same, for some of us, it's important to remember every now and then that there is a realm that exists outside of time, beyond the concerns of this world.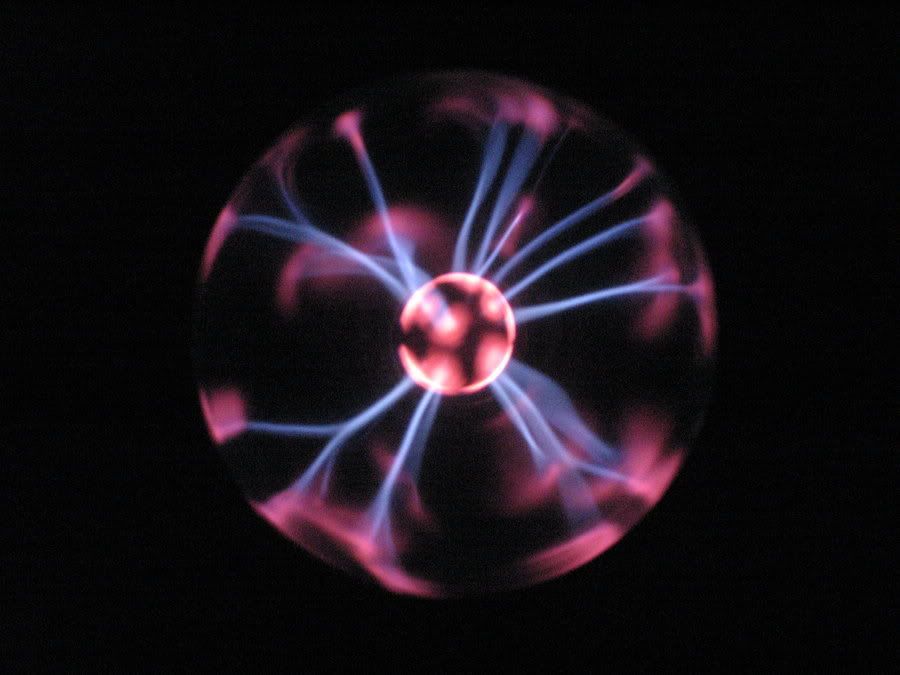 In that realm, there are no victories or defeats, except in the growth of the individual soul toward being ready for a home in Spirit. Does that mean we should forget about the struggles for what we perceive to be right in the everyday world? No, far from it. How we act here is part of our soul building.


The relationship between the world of Spirit and ordinary life (even in extraordinary circumstances) has preoccupied some of the best minds of mankind at least as far back as Plato, and no doubt earlier philosophers and mystics whose names have vanished from the human record. It is very hard to grasp, and I've struggled with it for years. As best I can understand it from my present state of development, it comes down to the saying found in many spiritual traditions, to be "in the world but not of it."

To put it another way, the human world that seems to be darkening before our eyes is not the ultimate truth.



At the end of my blogroll, since I first started Reflecting Light, has been a quotation from Bernard Bosanquet: "Everything is real, so long as you do not take it for more than it is." I have not read Bosanquet; I picked up the quotation from the epigraph to a book by G.N.M. Tyrell, the famous psychical researcher.

What I take this to mean is that we must act as if this world is meaningful, which it is, but still understand it as a kind of dream, real but unreal. The world of matter and the world of Spirit are linked in mysterious ways, but we cannot affect one without affecting our essence in the other.

So we struggle against darkness in time and history, but if darkness is to come, it must come. It is not the end. We must not take it for more than it is. In Spirit, there is no defeat, no death, no exile from our eternal home.