For an undetermined time, I'm going to stop writing about jihadists, los illegals, President for Life Obama, England's self-imposed muli-cultural hell …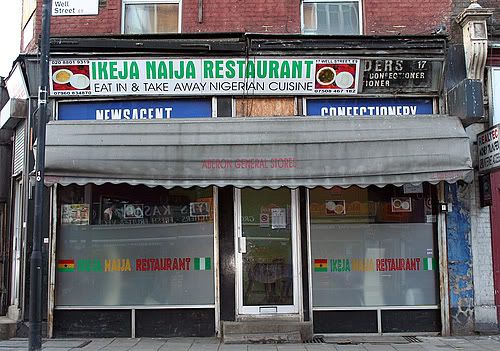 … huh? How'd that get in there? Just an accident.
Anyway, as I was saying: for the time being, no more about the Globalist Establishment's campaign to eliminate the middle class through open borders and race replacement, the financial asteroid crash, the I'm Getting Mine Club in Congress, etc.
Why? Because the futility of these protests is eating through my vitals, I'm tired of pointing out the West's death wish, and bloggers who follow in detail the twists and turns of liberty's struggle for survival often pre-empt anything I have to say on that subject.
Life goes on meanwhile. There is still much to enjoy and appreciate in the arts, nature, and thought. This world of appearances, based on sense impressions, normally blots out other levels of reality where the Good, the True, and the Beautiful are actualized. I hope to have something to say about all of these, with the aim of raising my spirits and, I hope, yours.